Ladybird Pre-School Staff
At Ladybirds Preschool we pride ourselves on creating a safe, caring and nurturing environment. All of our staff have enhanced Disclosure and Barring (DBS) checks and undergo regular Paediatric First Aid and Safeguarding training.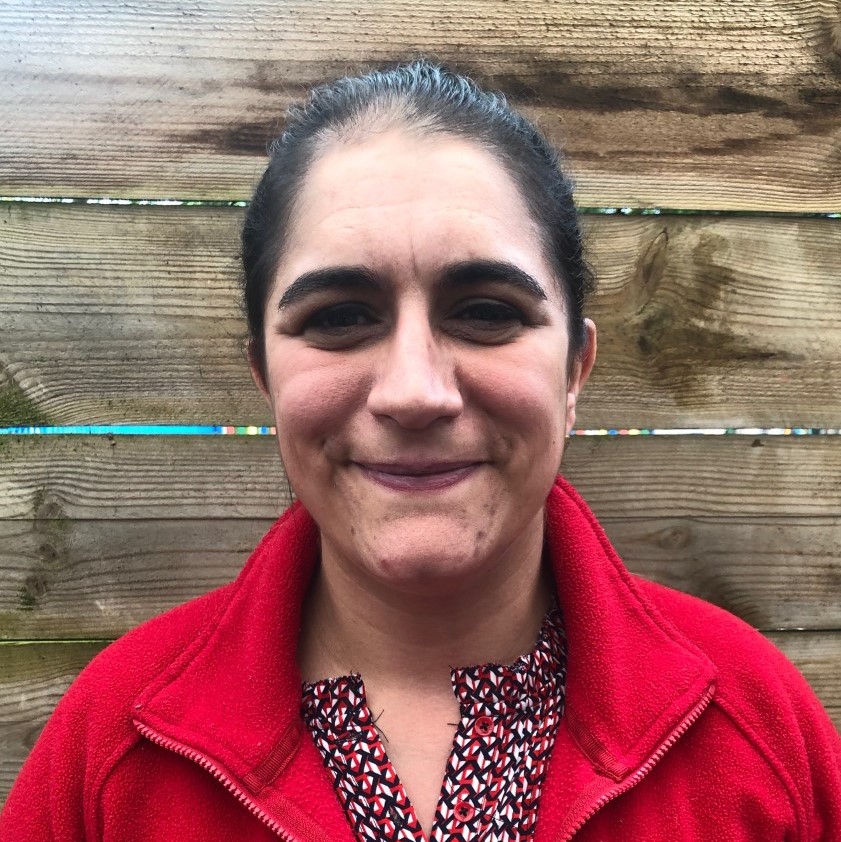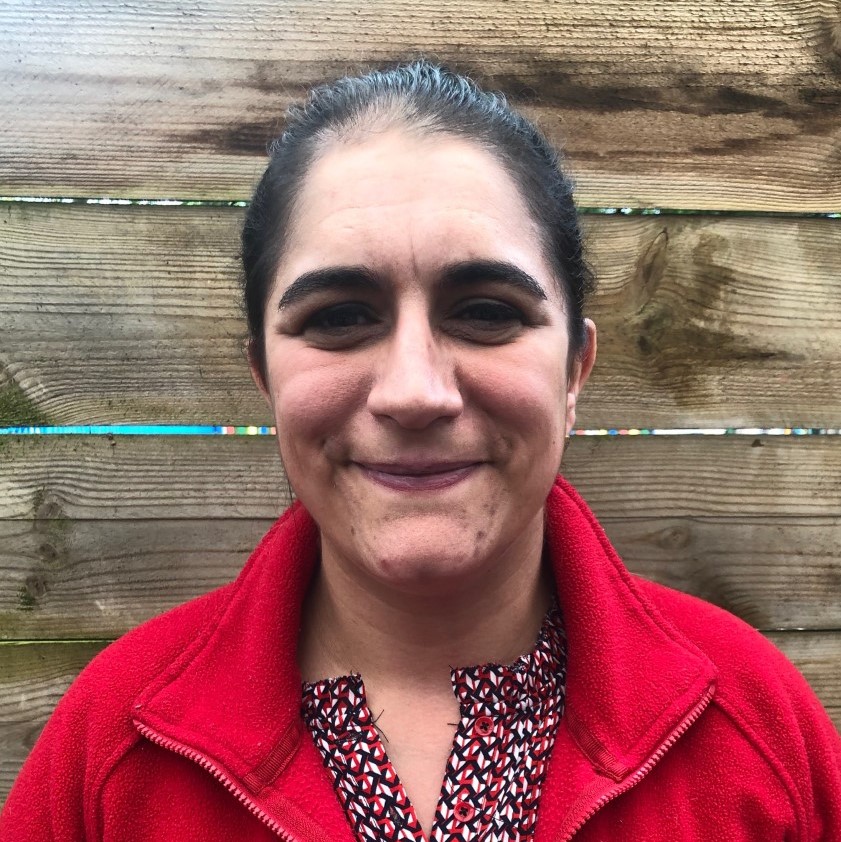 Annisa Elakhal – Manager Level 6 BH Honors in Early Years
Annisa lives in Aylesbury with her husband and three children. She has worked in childcare for 22 years and has a BA Honours Degree in Early Years Practice. Annisa joined our team in September 2020. She is passionate about children's emotional wellbeing and enjoys messy play.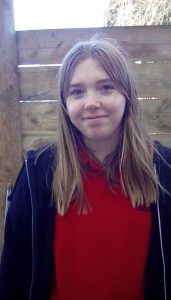 Isabella Thirtle
Isabella joined the Ladybird team in September 2022 as a Level 3 Early Years apprentice.
Isabella lives in Chinnor with her family.
Danae Russell- Early years practitioner
Danae started working at Ladybirds in October 2023, she lives in Chinnor with her family and has had experience of supporting vulnerable families and working within the health care sector. Danae enjoys arts and crafts and promoting this at the preschool with the children.
Holly Langridge-Preschool administrator.
Holly joined Ladybirds as preschool administrator in October 2022. Holly lives in Chinnor with her husband and children.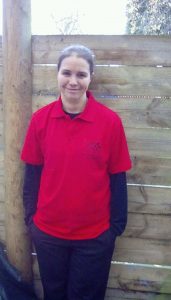 Crystal Caalse-  Deputy manager
Crystal is a Level 6 practitioner who lives in Oxfordshire with her husband and two children, Crystal started working at Ladybirds this month. She is also the preschool SENDO who has many years of experience working with children with additional needs and experience of being a deputy manager.
Ella Folley – Level 3 Early Years Practitioner
Ella joined our team in January 2019. She has a level 3 qualification in Childcare and Early Years and has experience of working in a Montessori setting. She attended Lord Williams's School in Thame and lives in Chinnor.
Candice Whittaker 
Level 2 Early Years practitioner
Candice joined Ladybirds at the beginning of October and is a Level 2 Early Years practitioner with experience working in an Early Years setting and a school. Candice lives in Chinnor with her two girls.
Suzanne Gubbins-Early Years practitioner- Studying Level 3 in Early years
Suzanne is an Early Years practitioner who lives in Thame with her husband and two children. Suzanne started working at Ladybirds preschool in October 2022.