Meet our Committee
A crucial aspect of the pre-school is that it is a charity. As such, the majority of our income comes from local authority funding for our children over three years old, whilst the rest is met by fees for the under threes (paid by parents and carers) and from fundraising.
Our constitution requires us to have a voluntary committee of trustees, most of whom are current or past parents, who are responsible for running the pre-school and its finances, managing the staff and organising fundraising initiatives and events. Being part of the committee is a responsibility but it is also great fun and an excellent way of making friends, having a voice in terms of how your child's pre-school is run and also putting something back into your local community. We are always looking for new members, so please let us know if you'd like to get involved.
All of our committee members undergo suitability checks by Ofsted this includes the Disclosure and Barring Service (DBS).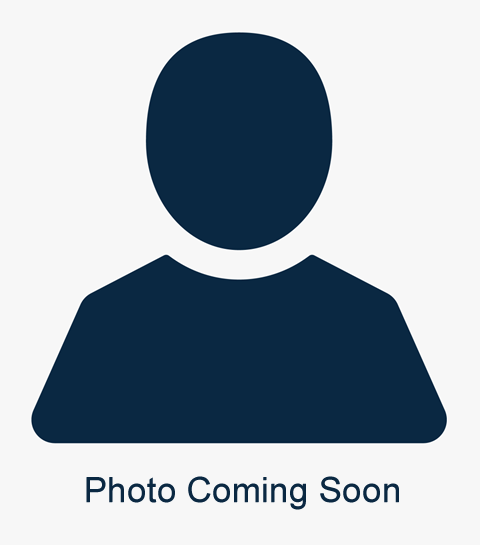 Chairperson
We are actively recruiting a new Chairperson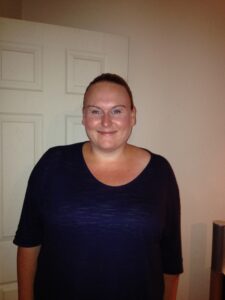 Jade Harding – Nominated Individual
Treasurer-Information will be updated shortly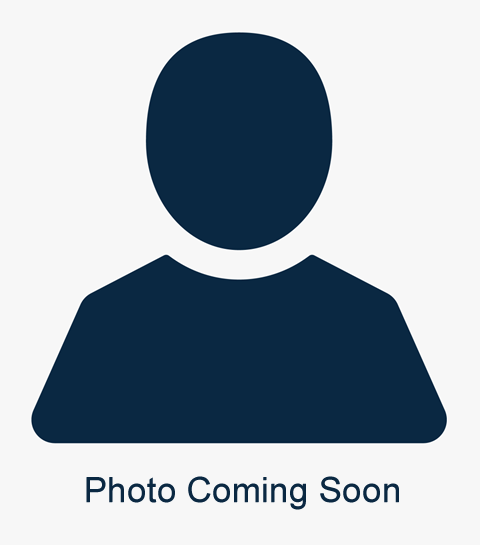 Sarah Edwards – Secretary
Leila Hutson – Committee Member
Hi I'm Leila I live locally in chinnor. I am a mum of two. My little girl went to ladybirds preschool.
I became a self-employed hairdresser when my little girl was born. I am one of the fundraising coordinators that help raise money for the preschool.
[/fusion_builder_column%5
Sam Hersey- Fundraising Committee member.
I live in Chinnor and help fundraise for Ladybird preschool. My younger son attends Ladybirds at present.
Jemma Luker- I live in Chinnor with my two children and my eldest daughter went to Ladybirds-I help on the Committee with fundraising.