Meet our Committee
A crucial aspect of the pre-school is that it is a charity. As such, the majority of our income comes from local authority funding for our children over three years old, whilst the rest is met by fees for the under threes (paid by parents and carers) and from fundraising.
Our constitution requires us to have a voluntary committee of trustees, most of whom are current or past parents, who are responsible for running the pre-school and its finances, managing the staff and organising fundraising initiatives and events. Being part of the committee is a responsibility but it is also great fun and an excellent way of making friends, having a voice in terms of how your child's pre-school is run and also putting something back into your local community. We are always looking for new members, so please let us know if you'd like to get involved.
All of our committee members undergo suitability checks by Ofsted this includes the Disclosure and Barring Service (DBS).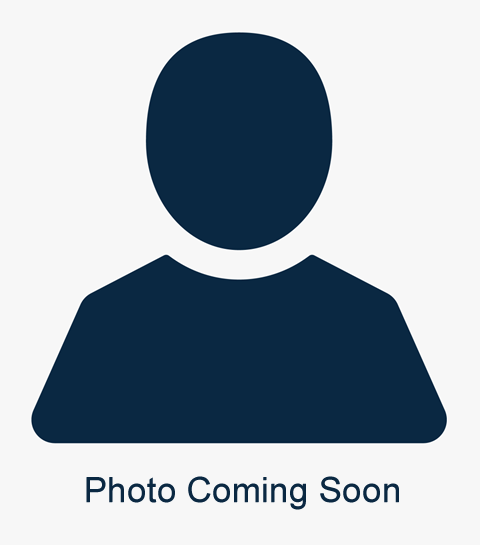 Chairperson
We are actively recruiting a new Chairperson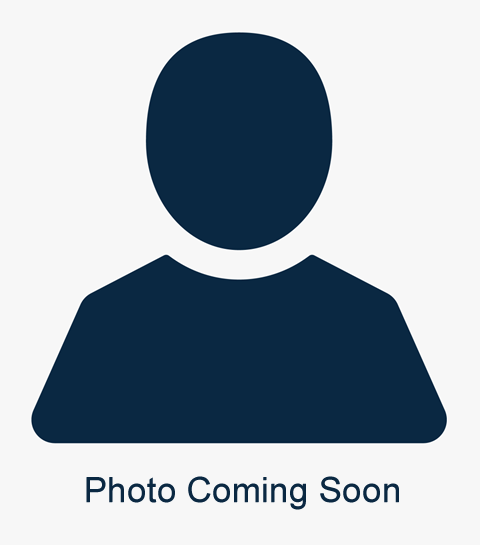 Jade Harding – Nominated Individual
Alex Stroud – Treasurer
My family and I moved to Chinnor in 2017 and instantly felt welcomed. I've been involved with Ladybirds since then when my son started at the pre school. My daughter now attends and couldn't be happier. We have been so impressed with not only the skills and knowledge they have learnt but how much they've grown in confidence, really thriving thanks to the excellent staff.
My day (or more accurately evening) job is as a musician, but after 3 years on the Ladybirds committee I recently took over as Treasurer. I am proud to be involved and help to support the wonderful staff at the pre school.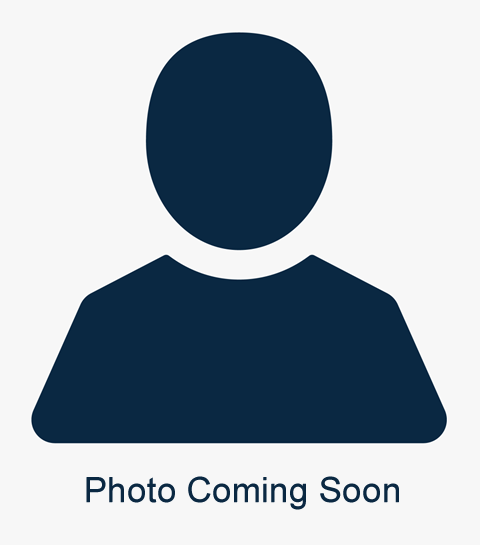 Sarah Edwards – Secretary
Leila Hutson – Committee Member
Hi I'm Leila I live locally in chinnor. I am a mum of two. My little girl goes to ladybirds preschool.
I became a self-employed hairdresser when my little girl was born. I am one of the fundraising coordinators that help raise money for the preschool.
Hayley Marshall – Committee Member
Hello, I'm Hayley and I joined the committee in 2017. Both my children attended Ladybirds before starting school, they had the best pre-school journey!
At first, I joined because I wanted to be more involved with my children's pre-school experience. I decided to continue to be a member of the committee as everyone is so friendly and it's great to be part of the team.
Karen Scarborough – Committee Member
Hi, I'm Karen and I am an Ofsted registered childminder and also the manager of Chinnor Community Swimming Pool.
My granddaughter and some of my mindees attend Ladybirds, my role at the pre school is to apply for grants and funding to enable the pre school to continue giving children the nurturing and stimulating start to their early education.
Pam Marriner – Committee Member
My name is Pam, I live in Chinnor and my daughter Pippa attends Ladybirds.  My other daughter also attended Ladybirds and now attends St Andrews School. 
I work as a physio in the NHS, and am excited to join the committee to help ensure the children at Ladybrids have the best opportunities and have as much fun there as my girls have!
Jemma Luker – Committee Member
I live in Chinnor and have two daughters. My eldest currently attends Ladybirds and absolutely loves it.
Shortly before having children, I qualified as a Primary School Teacher. I am now enjoying being a full time Mum, with a plan of returning to teaching in the future.
We moved to Chinnor in 2019. Whilst I am relatively new to the village, my husband's family have been here for many generations. We love Chinnor and fully intend to remain and raise our family here.
I am new to the committee and look forward to being involved and supporting the preschool.
Bethan Jones – Committee Member
Hello, I'm Bethan and I moved to Chinnor five years ago.  I joined the committee last year, when my son started at the nursery.  He absolutely loves his time at Ladybirds!  My role on the committee is to support on health and safety, and to offer general help to the brilliant and dedicated nursery staff, and the hard-working committee team.  I work for Penguin Books, heading-up a publicity team for Vintage, its adult literary and non-fiction publishing arm.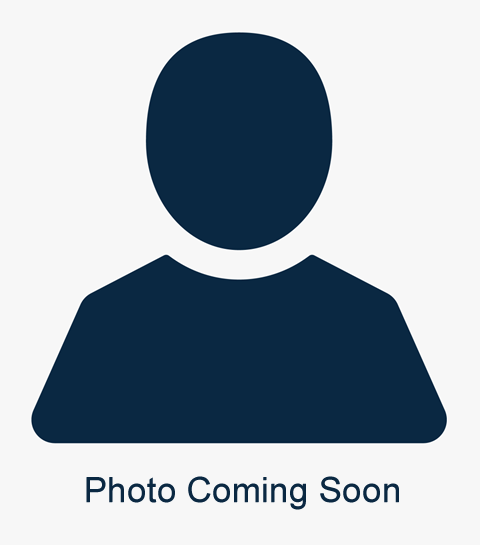 Elaine Ricketts – Committee Member
Samantha Hersey – Committee Member
Hello, I'm Sam and I joined the committee in February 2021. I have one child currently at Ladybirds and one who is now left and at school, both of them love preschool and all the staff members! I have lived in Chinnor from birth and also work in the village. I am looking forward to really getting stuck into fundraising this year, raising as much money as possible for the preschool.
Gabbie Morgan – Committee Member
Hello. I'm Gabbie and I joined the committee in September 2020, after leaving Ladybird Pre-School as their Manager to begin Primary Teacher Training.
I have one child who attended Ladybird Pre-School and he still talks about his fond memories he has of his key person, the other grown-ups and all of the fun activities he engaged with. As part of my role on the committee, I am looking after the website and social media pages and I am also leading any liaison with the local authority.
Parent testimonials
Here are just a few comments from parents about Ladybird Pre-school:
"Our daughter started at Ladybird Pre-school as a shy 2.5 year old. Within the safe and nurturing environment of Ladybirds she has blossomed and grown tremendously in confidence. We couldn't be happier." Clare, mother of Emilia, aged 4.
"Jack and Sophie loved Ladybirds. Every time they attended they would leave at the end of the day with beaming smiles and tales of their adventures. Millie has recently started Ladybirds. On her first day Jack turned to her and stated "Millie you are going to Ladybirds today. You will have such a  great time, it will be awesome and you can tell me all the fun you had when I get home". Ladybirds have provided Jack and Sophie a solid start to their school life. They departed with a fond memory  of preschool, but prepared and excited for the start at Primary School." Claire, mother of Jack(6), Sophie(4) and Millie(2.5)
"My son really enjoys Ladybirds, he has made great friends and learnt in a fun, friendly environment.. it's been the perfect stepping stone to Primary School." Laura, Mother of Peter aged 3.
"Lucy joined Ladybirds after being at a day nursery but she had no problems settling in and making friends thanks to such a welcoming atmosphere. Being a small pre-school means that the children get much more individual attention from the wonderful staff which is very important when they are so young. We have seen her blossom, particularly in terms of her language abilities and creativity – whenever we come to collect her, she is always so excited to show us her latest painting and tell us all about what she's learnt that day. Now she's off to primary school, we can only thank Ladybirds and the lovely staff for the great start in her education." Vicki, Mother of Lucy aged 3.
"Our son started Ladybirds at 2.5 and really enjoyed the toddler sessions and went onto attend on his own at 3 yrs. He was so settled and comfortable with his surroundings and the staff, that he soon started to run in!. He has developed so much in the time he has spent at Ladybirds and he talks about his key worker with such enthusiasm and a big smile. He has been given the independence and freedom to choose what he likes to do and I know he will always remember his time at Ladybirds with a big grin. Thank you." Sharron, mother of Ren aged 4